About Us
About Us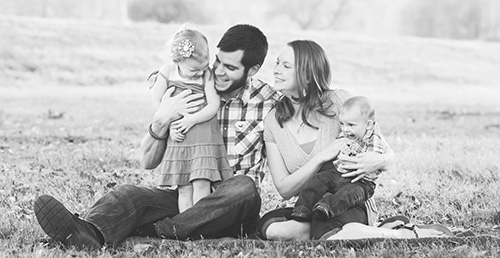 First and foremost I am a husband. I am a father to two adorable kids who have changed my life in so many amazing ways.
I grew up around computers and started tinkering with them at a young age but have been in the industry professionally since 2006 when I landed a job as a technician. As a technician I worked on servers, ran cabling, setup networks, and troubleshot standard computer issues. I advanced to Technical Support Supervisor where I managed Service Desk staff, managed and maintained servers, tested new technology, troubleshot issues at nearly every level, and collaborated on high-level projects. Currently, I work as a Systems Analyst, focusing on specific systems and processes to develop, implement, and maintain them.
I graduated from the University of Phoenix, with honors, receiving a Bachelors in Information Technology. I am A+ certified and work closely with computer hardware and software issues. I am schooled in Windows Operating Systems, Microsoft products, Cisco equipment, Networking, and Web Design.
I enjoy working with technology and helping people better understand how it works. Technology is used in almost every area of our lives and I believe in educating people to help them more effectively interact with these systems. Its my goal to help people save money while delivering the personal attention they deserve.
Reviews

The Bearded Geek

21 reviews

Contact/Support

Call Direct: 337-849-5705

PC Download TeamViewer QS

Mac Download TeamViewer QS

Recent Posts

Categories